What is Mediation?
Mediation is a form of alternate dispute resolution, which is voluntary and confidential. Your mediator will assist you in reaching an agreement, by acting as an impartial and neutral person. Your mediator will facilitate discussions and explore issues and options for resolution of disputes. The mediator does not take sides nor impose a decision on the parties. The parties retain ownership of the decisions and the issues.
Anything discussed at mediation remains confidential to the parties, and cannot be used in Court proceedings or taken outside the mediation.
Mediation can involve the parties themselves, or parties and legal representatives.
Your Mediator
Angus Edwards is a member of the Australian Institute of Family Law Arbitrators and Mediators (AIFLAM) and a nationally accredited Mediator, registered under the National Mediator Accreditation Scheme. Angus brings over 20 years of experience to the mediation room, across a broad range of areas, including:
Family Law Property,
Personal Injury,
Estate Disputes and Family Provision Claims,
Employment,
Building, and
Commercial disputes.
We remain impartial and do not judge or provide legal advice in our role as mediator. We see our role as facilitating a conversation between the parties. We will explore issues and test options to help you find a resolution.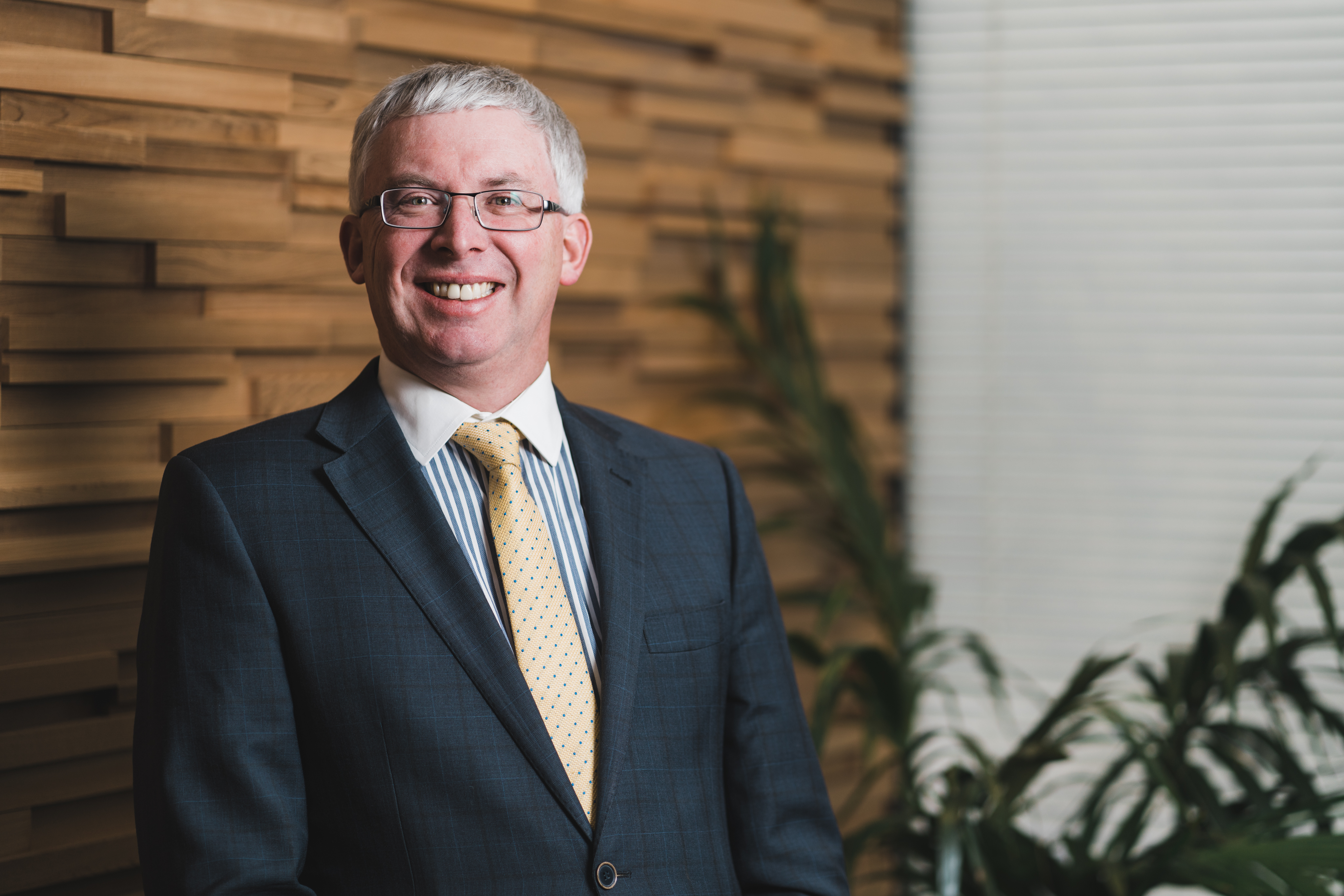 Where
Our focus is on the Central West and providing mediation expertise in regional NSW. Mediations can be conducted at our Bathurst or Lithgow offices, at a mutually agreed location, or online via Zoom. We offer mediations throughout the Central West including:
Bathurst
Cowra
Dubbo
Forbes
Lithgow
Mudgee
Oberon
Parkes
Our Bathurst head office offers the choice of 2 boardrooms and 2 breakout rooms for mediations, together with AV facilities where some parties are participating via videolink.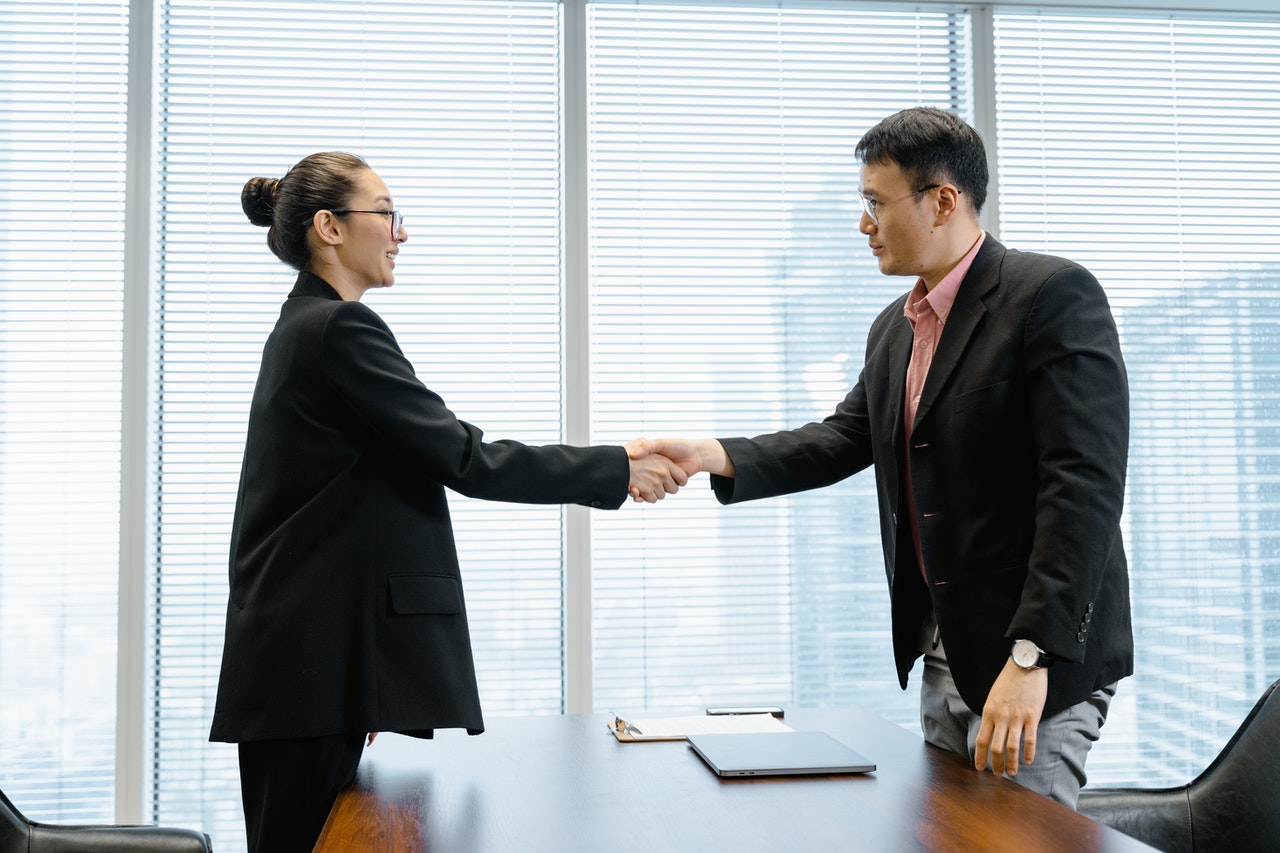 To find out more, check available dates, or book a mediation contact us on 02 6331 2911 or 1800 650 656 or by emailing a.edwards@kennyspring.com.au.