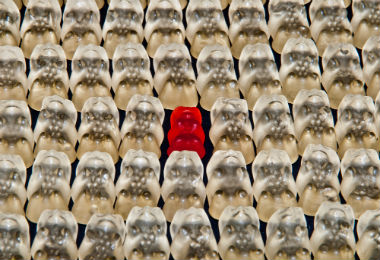 Wills 101 - What makes a Will valid?
The making of a Will can be an important act, with potentially far-reaching consequences. Since you cannot take property with you when you die, having a valid Will is indispensable.
Wills have been written for many centuries and on many different types of material and substances. A Will does not have to be written only on paper to be valid. Section 6 of the NSW Succession Act (2006) sets out what makes a Will valid. This section says that a Will is not valid unless:
(a) it is in writing and signed by the testator (person making the Will) or by some other person in the presence of and at the direction of the testator, and
(b) the signature is made or acknowledged by the testator in the presence of two or more witnesses present at the same time, and
(c) at least two of those witnesses … sign the will in the presence of the testator (but not necessarily in the presence of each other).
These three elements are critical and in fact they are what 'make' the Will valid. If any of them are absent, then the Will may not be valid. However, it must also be kept in mind that a Court may authorise a Will to be made, altered or revoked for a person including persons without testamentary capacity.
In addition, all Wills must be voluntarily entered into and signed by the testator. A Will signed (also referred to as 'executed') by a person who was coerced into signing the Will, or who signed the Will under duress, is not considered to be a valid Will. A Will must properly dispose, or give, the testator's property and a person must be of legal age (18 years old) or have been lawfully married to make a valid Will.
Please note the answers provided are for your general information only and we ask you to call our office on 02 6331 2911 to obtain detailed legal advice for your individual situation.
Patrick Coetsee | Wills & Estate Solicitor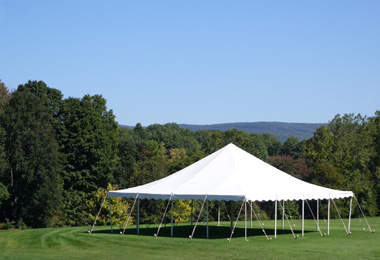 Free Marquee for Your Charity Event
We own a marquee that we happily loan to anyone in the community who needs one. If you'd like to loan our marquee please email a.hewitt@kennyspring.com.au or call 1800 650 656 to make a booking.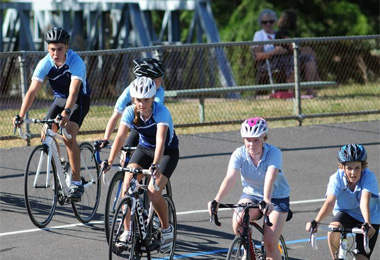 Fostering Local Talent
We proudly support the Central West Junior Cycling team, whose members have been winning State and National titles over the past year. The team members range in age from 14 to 18 and with the support of Kenny Spring Solicitors, travel the country to compete at an elite level.
The team all have the Olympic Games in their sights and we'll be cheering them on all the way. But future-Olympic champions aren't the only ones who need a helping hand; we also coach the All Saints' College Mock Trial team each year.
Helping Charities
We are proud to support the valuable work of the Cancer Council, not only as one of the supporters of the local Relay For Life, but also by participating in Daffodil Day and the Biggest Morning Tea annually. For the past few years, staff teams have entered the Relay For Life events in Bathurst and Oberon, walking overnight to raise funds for cancer research and services.
The entire staff throw their support behind many other fund-raising charities such as Jeans for Genes Day and Red Nose Day, as well as local causes such as supporting schools. Under their own initiative, staff implemented a monthly mufti-day morning tea to raise funds for local charities, and past recipients have included schools, hospitals and disaster relief.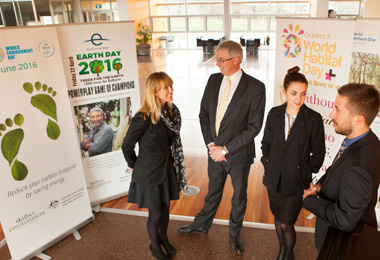 Supporting Local Business
Country communities thrive on the back of local businesses. We're part of that local industry and like to offer our support through seminars, helping businesses understand their legal obligations, such as employment law requirements, and therefore minimising risk. We're also active in the Bathurst Business Chamber, working with other business leaders to promote and foster local industry.
Professional Expertise For Local Organisations
Local organisations provide so many services and experiences for country communities, and they do it all with dedication, hard-work and small budgets. To say thank you, we provide our expertise free to a range of local organisations including the Bathurst Business Chamber, Mitchell Conservatorium of Music and All Saints' College Council. We encourage all staff to participate on boards and committees, such as the local Cancer Council Relay For Life Organising Committee.
Office Recycling Program
Initiated by a passionate staff member and fully supported by management, is our office recycling program. The program sees waste paper shredded and recycled in a safe and confidential manner and also aims to reduce the amount of general and kitchen waste going to landfill.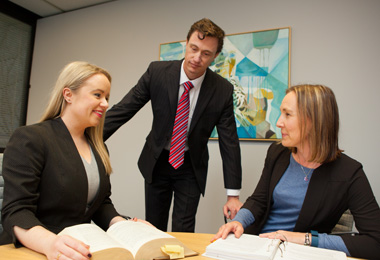 Local Job Creation
Our commitment to providing a powerful learning organisation can be seen through a range of programs, both small and large. Ranging from basic training in other staff roles, to on-the-job traineeships and more formal education programs, we believe in learning for life.
If you're interested in working with us please email your resume to careers@kennyspring.com.au. All applications will be treated with utmost confidentiality.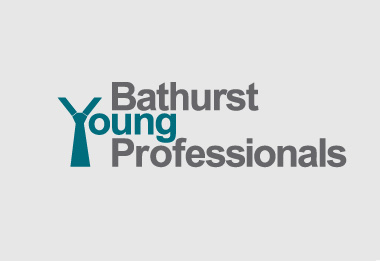 Bathurst Young Professionals
Kenny Spring Solicitors is a proud sponsor of the Bathurst Young Professionals Networking Group.
The group is designed to develop networking and cross-referral opportunities available to young professionals in the region, support the ongoing personal and professional development of individuals and expose young professionals in the region to a range of inspirational guest speakers and prospective mentors.
Each networking event features a guest speaker presenting on a particular topic of interest, as well as time to ask questions, mix with other guests and discuss business opportunities in an informal environment over drinks and finger food.
The 2016 sponsors include Peak Connect, Rydges Mount Panorama, the Royal Society Cafe, Reliance Credit Union and Kenny Spring Solicitors.